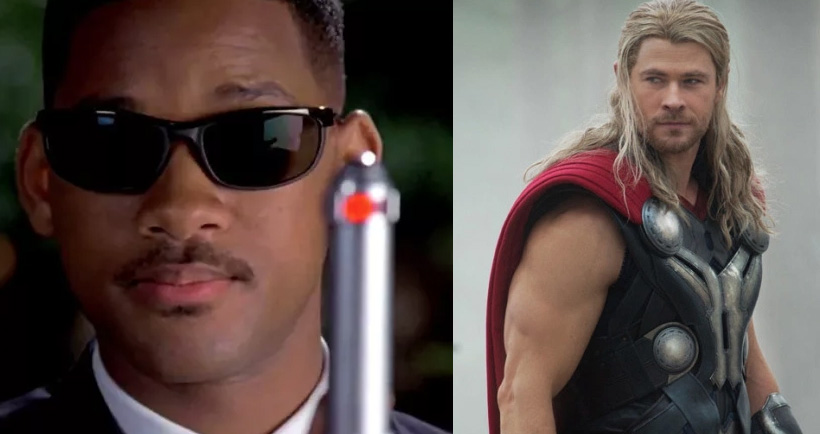 El spin-off de Men in Black será protagonizado por Chris Hemsworth (Thor) y Tessa Thompson (Valquiria) y por fin tenemos las primeras imágenes.
Set photos from the upcoming new Men in Black sees Thor Ragnarok stars Chris Hemsworth and Tessa Thompson reunite. #MenInBlack pic.twitter.com/7nqX4iriTP

— Gordon Hayden (@Gordon_Hayden) July 29, 2018
FIRST LOOK: Agent H and Em in MEN IN BLACK. pic.twitter.com/3nURaHsXyl

— Christopher Marc (@_ChristopherM) July 28, 2018
Ambos forman parte de la organización secreta "Hombres de negro", quienes se encargan de organizar la vida de los extraterrestres que habitan la Tierra. Al parecer, el dueto de Will Smith y Tommy Lee Jones será suplantado por Hemsworth y Thompson. La dirección estará a cargo de F. Gary Gray (Rápido y furioso 8).
La sesión de entrenamiento de Hemsworth no es nada ligera, tal vez entrene más que para interpretar a Thor. Aquí el video que compartió a través de su cuenta de Instagram.
Foto: archivo