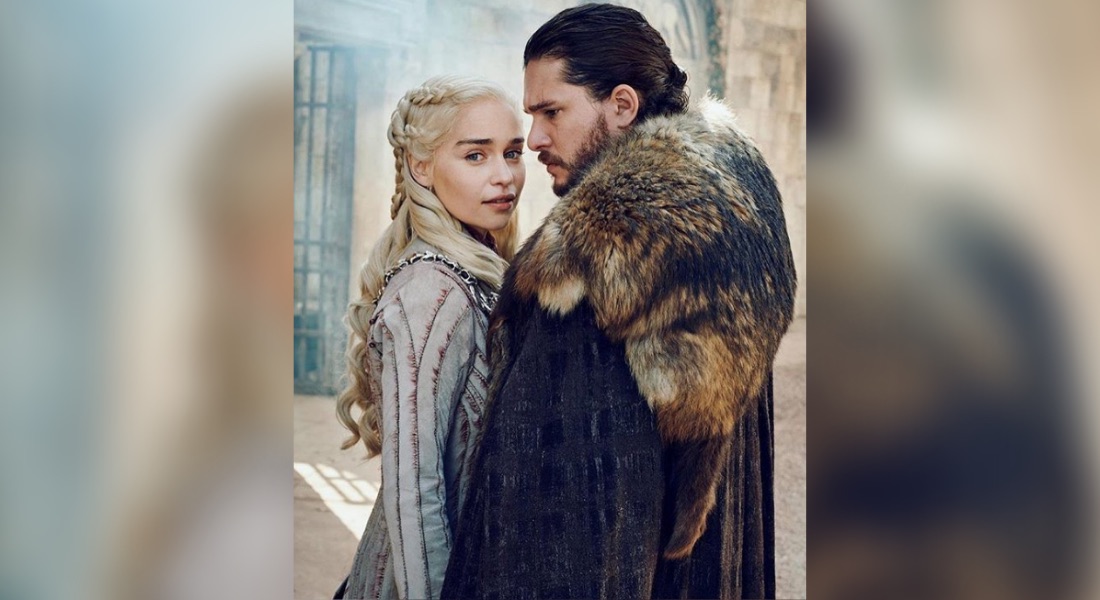 La octava temporada de Game of Thrones será la última y por eso, HBO echa toda la carne al asador.
Este 14 de abril podremos ver el primer capítulo de la temporada y desde ahí comenzaremos un viaje de mes y medio para llegar al desenlace de Westeros y sus habitantes.
A la par, se prepara el lanzamiento de For the Throne, un disco inspirado en la serie que ha roto todos los récords.
La historia completa, aquí:
Artistas, fecha de estreno y todo sobre For the Throne, disco inspirado en Game of Thrones
Imagen: Instagram.com/universeofthrones